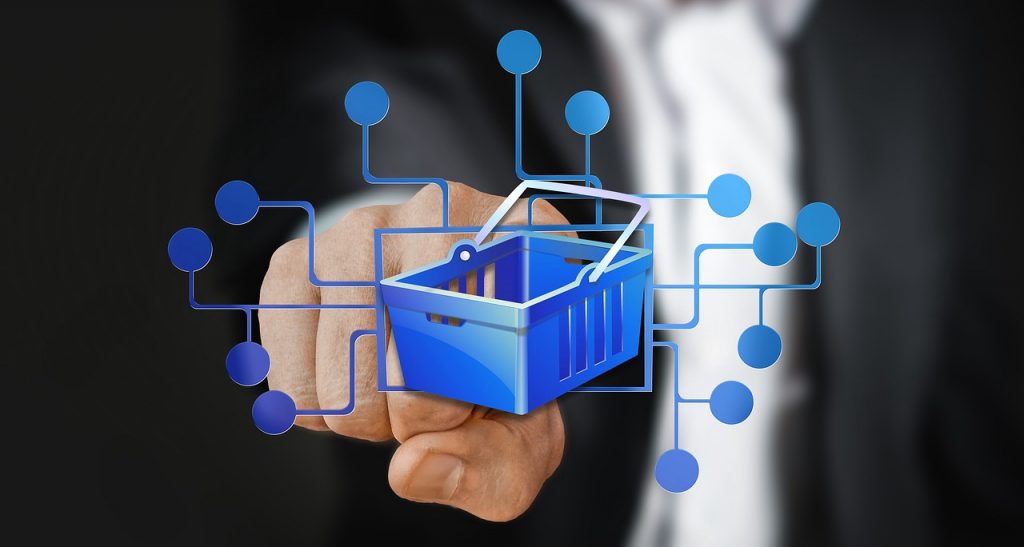 ISEEU Remote Time and Attendance
I SEE U offers a unique software solution combined with GPS technology to measure Time and Attendance for field workers.
AM exception reports can be accessed 5 minutes after shift starting time and PM after shift ended.
These reports can be viewed from 3 different levels:
TOP Level – General Manager
Middle Lever – Regional Manager
Bottom Level – Merchandiser
Access by user will grant viewing permission only on applicable level.
Reports can be exported to excel and send off Manager for Payroll Authorization.
I SEE U offers a complete end to end solution backed up by a back office in South Africa for customer peace of mind.
I SEE U offers full administrative support in order for your staff to focus on growing the business…
For more information click the link below:
The hyper-competitive and dynamic nature of the consumer goods industry demands that companies be in-step with the changing trends and consumer behaviour. Acting upon timely and accurate insights is quintessential to survival, but with so much data available, deriving reliable insights can be a challenge.
ISEEU Trade Intelligence, we utilize integrated research and analysis techniques to deliver reliable information and insights. Using our team of market intelligence officers to complete carefully crafted research questionnaire in order to understand your KPI's as well as competitor analysis. Based on these incredible insights across markets, consumers, competitors, and technologies companies can think clearly and act more decisively.
Global companies in the consumer goods industry, including luxury brands, personal care, and F&B brands, rely on ISEEU Trade Intelligence's market intelligence services to make informed decisions regarding market entry and expansion, marketing campaigns, product development, and more.
Book your Demo today at admin@iseeutrack.com
For more information click the link below: